The 2018 Texas Tribune Festival
2018 Tribfest: Texas midterm elections, Brett Kavanaugh, and other issues
Watch as we look back at some of the news made at the 2018 Texas Tribune Festival.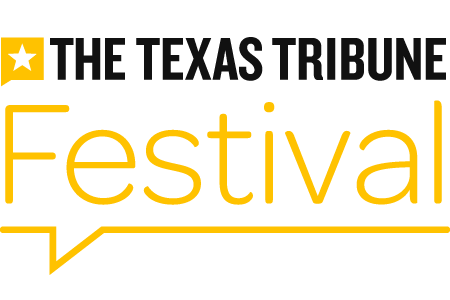 More than 300 leading figures in politics, public policy and journalism are joining thousands of Texans at The 2018 Texas Tribune Festival to discuss big-picture solutions to pressing policy issues.
More in this series
When more than 350 of the biggest names in politics and policy come together to discuss the hot topics of the day, as they did at this year's Texas Tribune Festival, there's sure to be news. Watch as we highlight some of the conversations at #TribFest18.